Naruto:O Legado Shinobi

Jogo original totalmente brasileiro.

[More]
Currently Unavailable
Version 1
| | |
| --- | --- |
| Date added: | Nov 1 2013 |
| Last updated: | Mar 17 2014 |
| Last played: | May 9 2016 |
94 fans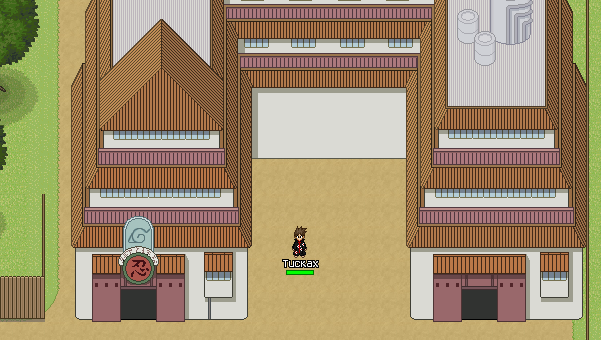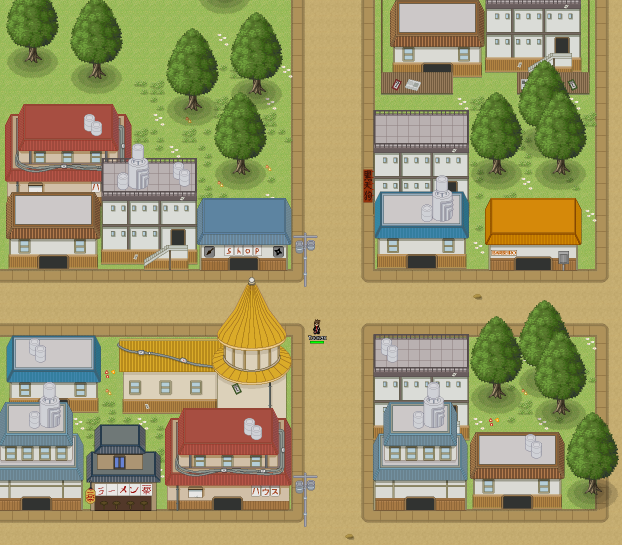 Only Windows users can play this game. If you have an emulator, you can join the waiting list to be informed when a new server is ready to play.

A proposta deste jogo é proporcionar um jogo de naruto brasileiro que não é baseado em outros jogos pré-existentes, com códigos e imagens totalmente originais e epicamente legais, para maior entretenimento dos players.
Estamos eventualmente hosteando para mostrar o desenvolvimento do jogo para que os jogadores acompanhem de perto! Se torne fan para sempre que o jogo ficar on você possa vê-lo!
Copyright © 2023 BYOND Software. All rights reserved.