Full Metal Alchemist: Soldiers of Central

Join Central and FIGHT FOR AMESTRIS...or join mustang and reform it!

[More]
Currently Unavailable
Latest Version
| | |
| --- | --- |
| Date added: | Jun 30 2011 |
| Last updated: | Jan 9 2017 |
| Last played: | Oct 4 2017 |
32 fans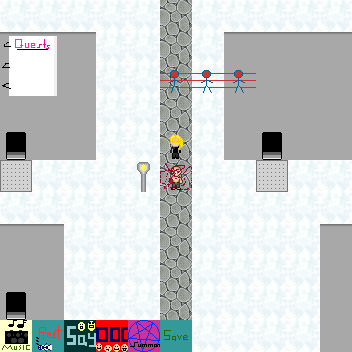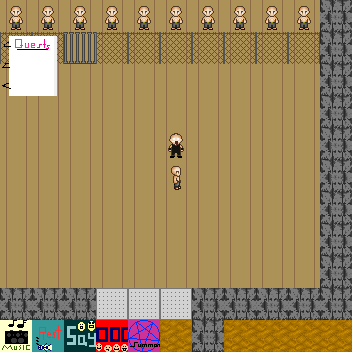 Only Windows users can play this game. If you have an emulator, you can join the waiting list to be informed when a new server is ready to play.

Coder,Owner:478975

Iconner: Tpenglase, Takedown94,Master8361

Hosters: Urashime,Sharingan92, Joram

Version 2.0

Alchemy: Fire, Metal, Blood, Medical, Water, Earth, Partial, Sword, Wind

Soldier Weapons:Knives,Swords,Pistols,Rifles,

Grenades and More

Places of Interest:Way too many to list

Minigames to come: Humuncupocalypse and Central Raid.
Copyright © 2021 BYOND Software. All rights reserved.