Wargames

[AMT] Join the war or build a city

[More]
To download this game for your Linux/Mac installation, enter this on your command line:
DreamDownload byond://Acebloke.Wargames##version=183
Emulator users, in the BYOND pager go to
File | Open Location
and enter this URL:
byond://Acebloke.Wargames##version=183
9769 downloads
Version Final Mark 5
| | |
| --- | --- |
| Date added: | Sep 20 2005 |
| Last updated: | Mar 12 2014 |
649 fans

[Bonus features]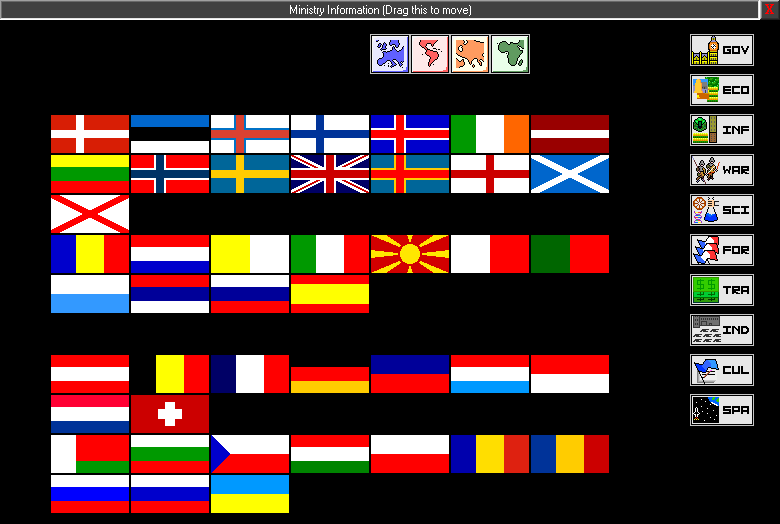 1 Game Live!

Only Windows users can play this game. If you are using an emulator, enter the URL for the game in File | Open Location on your BYOND pager menu.

byond://BYOND.world.733298182

[

Turn 1.02466e+06, 1 seconds a turn. 22 Countries running.

Map Size: 75x75. Era: Early Middle Ages - Future Era.

2812 is the Economic Land Cap.]

Logged in: 1 player

[See list]


Space The Final Frontier

Earned by JelanD
Yesterday, 4:55 pm


Its the Taking Part that Counts

Earned by RocketRaccoonGOTG
Yesterday, 1:44 pm
Copyright © 2015 BYOND. All rights reserved.