Naruto Batalha Eterna

SideScroller GAME,ALL YOU LOVE COME COME AND FIGHT

[More]
Currently Unavailable
Latest Version
| | |
| --- | --- |
| Date added: | Nov 7 2014 |
| Last updated: | Nov 21 2014 |
| Last played: | Nov 27 2014 |
8 fans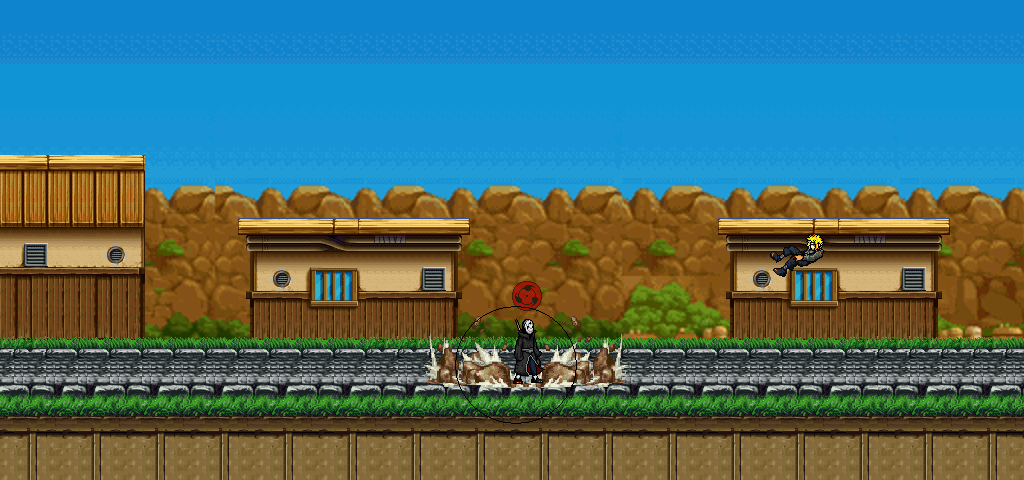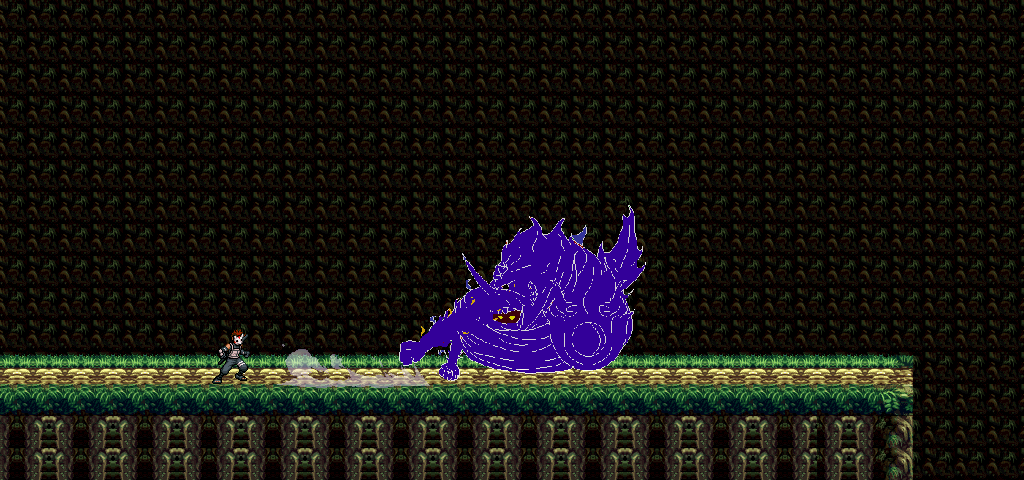 Only Windows users can play this game. If you have an emulator, you can join the waiting list to be informed when a new server is ready to play.

New characters jutsus NEW ALL NEW
GOOO GOOO AND ALL CUSTOM TO S-rank goo goo
COME COME AND FIGHT

sidescroller MUCH CHARACTER AND JUTSUS

Naruto KCM,Madara Susanoo, Minato Namikase KCM,much new characters leaf and akatsuki cmon FIGHT ME
THIS IS FANGAME


Disclaimer: We're not affiliated with TOEI Animation nor Naruto.

All the Anime/Manga ideas as well as Character-names, sprites and so on are property of their respective owners (Mashashi Kishimoto).
Copyright © 2019 BYOND Software. All rights reserved.