Chronicles

Action-RPG with Original Coding. Can you be the strongest?

[More]
Currently Unavailable
Version Alpha
| | |
| --- | --- |
| Date added: | Jul 5 2006 |
| Last updated: | Nov 15 2020 |
| Last played: | Mar 28 2021 |
398 fans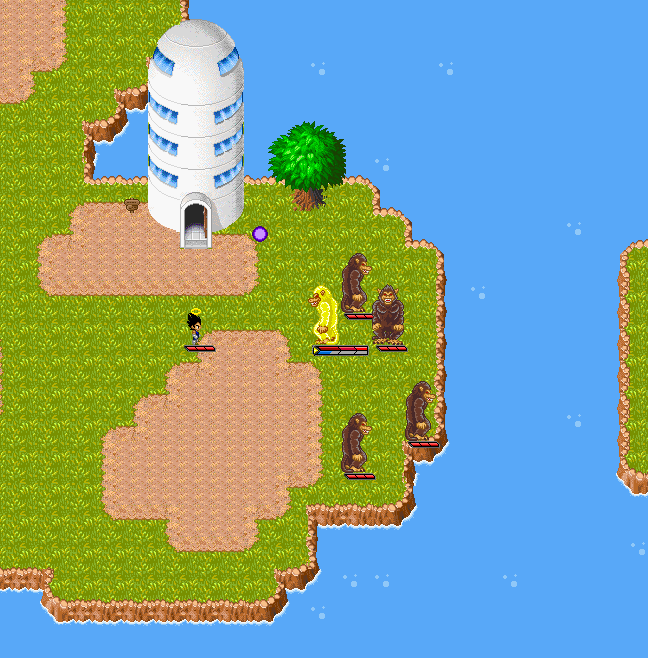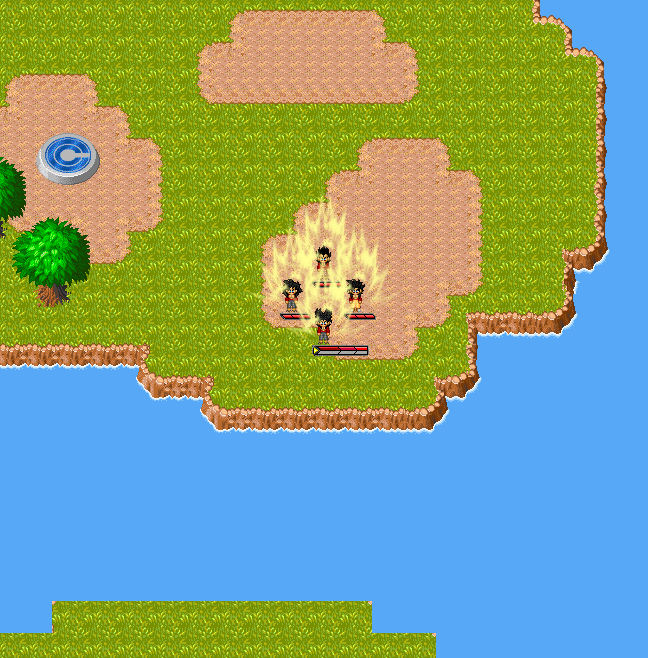 Only Windows users can play this game. If you have an emulator, you can join the waiting list to be informed when a new server is ready to play.

Discord

Information:
Enter to Interact
Arrow Keys to move
Other Controls Indicated on HUD

To Come:
New Missions
Mastery Skill Tree
Fusions
New Abilities
New PVP System
Events
... and More!


Trusted Admins:
Koruichi
Darkchrispee
----------
DokkanGamer21
Exalted_Decoded
Robort1245





Special Thanks To:
Danicho, Conner, Goku010, Idox, Xavion_Zenovka, Saibam, Sani Man, Ceku, Yeggs, Pizza Box, Koruichi, Pyronightmare, Johnny3545, Lightlingkid, Sora_Senshi, Ultrastar212, Robort1245, Garafolawesome3, Gano47380.
Thank you for all your great ideas and support!
Copyright © 2022 BYOND Software. All rights reserved.