Naruto: Hatred Unleashed v4

Hatred is an "NFF Rip". It has more updates, but fixes, events, and more that NFF Doesnt.

[More]
Currently Unavailable
Latest Version
| | |
| --- | --- |
| Date added: | May 29 2014 |
| Last updated: | Jan 2 2016 |
| Last played: | Jan 11 2016 |
209 fans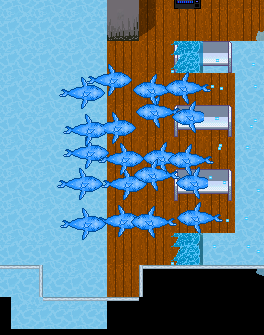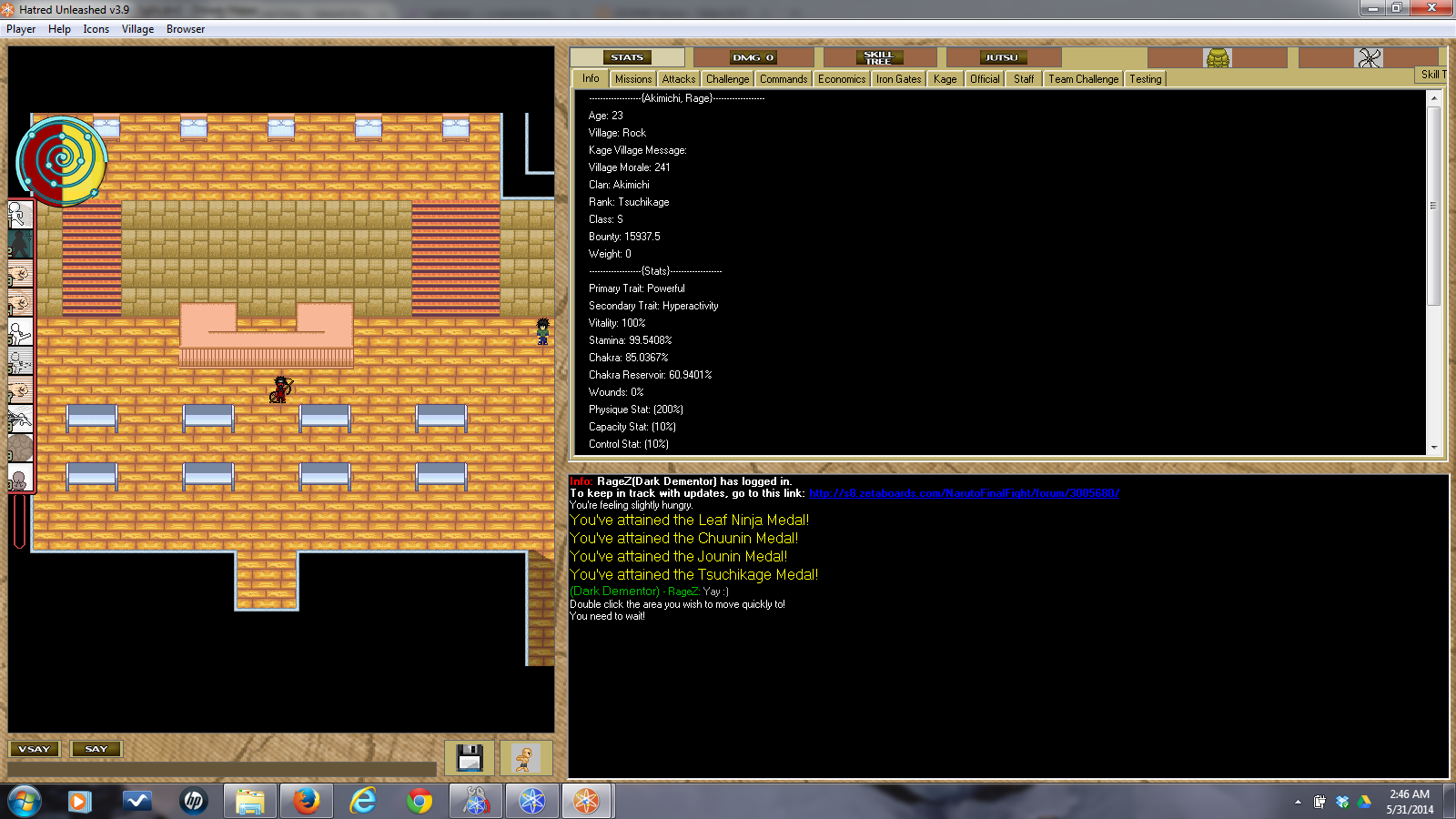 Only Windows users can play this game. If you have an emulator, you can join the waiting list to be informed when a new server is ready to play.

Hatred is more than a RIP, its a upcoming game. The game along with its developers, Dark Dementor and Contra.Lord, are constantly updating and addign things one after another, soon the game will become more than anyone ever thought it would.
Copyright © 2023 BYOND Software. All rights reserved.