TRANSCEND

A single-player adventure series. Rated T for Teen.

[More]
To download this game for your Linux/Mac installation, enter this on your command line:
DreamDownload byond://ExentriksGaming.TranscendT##version=0
Emulator users, in the BYOND pager go to
File | Open Location
and enter this URL:
byond://ExentriksGaming.TranscendT##version=0
992 downloads
Latest Version
| | |
| --- | --- |
| Date added: | Mar 3 2015 |
| Last updated: | Mar 21 2020 |
247 fans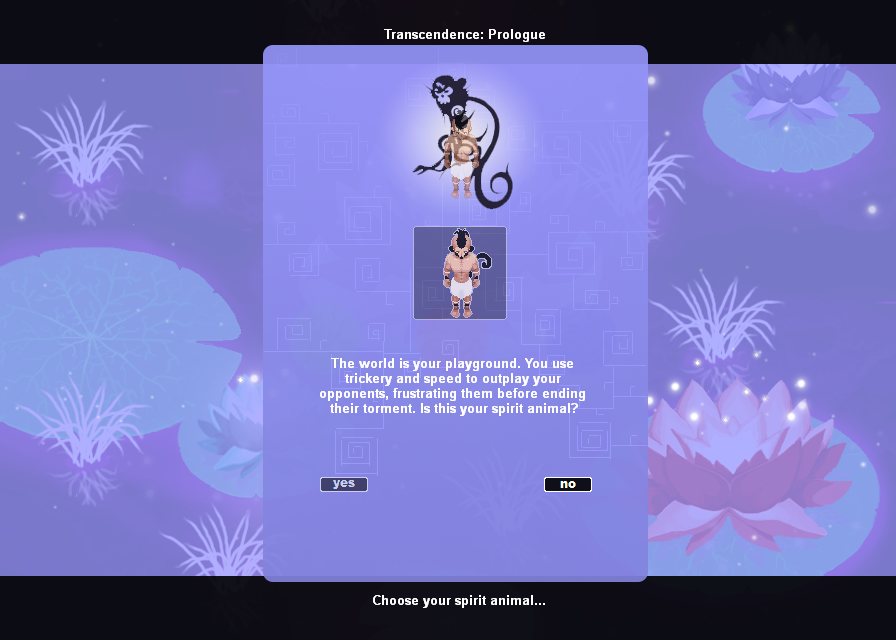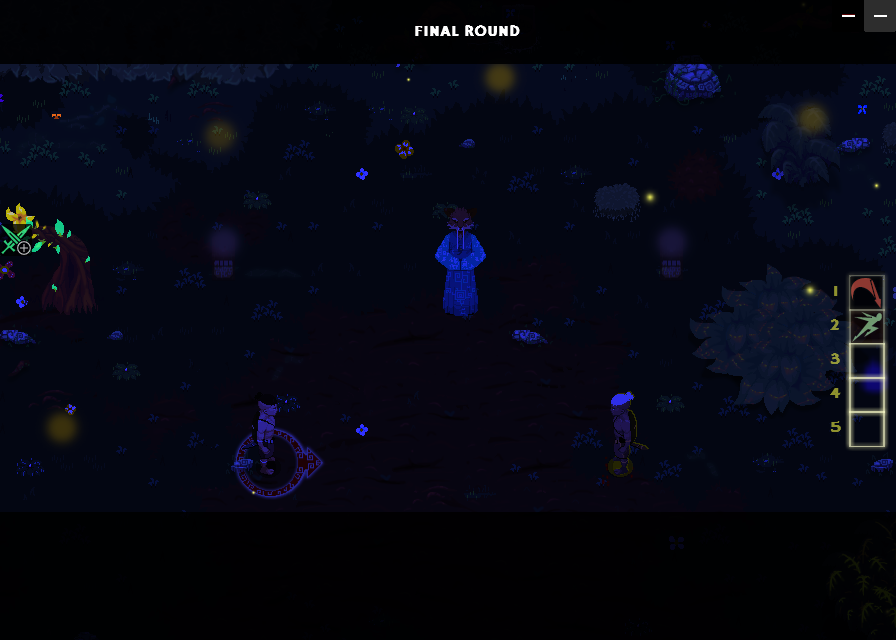 An upcoming single-player adventure game/series.

UPDATES:

10/16/2017: First 4 chapters of Transcend are officially up and available to anyone who purchases a lifetime Subscription.

11/19/2017: Major bug fix that was causing crash. Added BYOND 512 beta features. Prize drop to $7.

Transcend

is a game that is composed of a series of chapters, like a book or TV series. Each chapter will be released as soon as it is ready and polished. The story in the series is unique and should be a fun new experience for everyone.

This game is rated T for ages 13+. Features gore, brief nudity and other suggestive themes.

Daily Updates!
Copyright © 2023 BYOND Software. All rights reserved.