Hazordhu

Explore a vast open world full of dangers and wonders

[More]
Currently Unavailable
Version 0.9.21.2
| | |
| --- | --- |
| Date added: | Mar 26 2006 |
| Last updated: | Jun 11 2022 |
| Last played: | Apr 4 |
1193 fans

[Bonus features]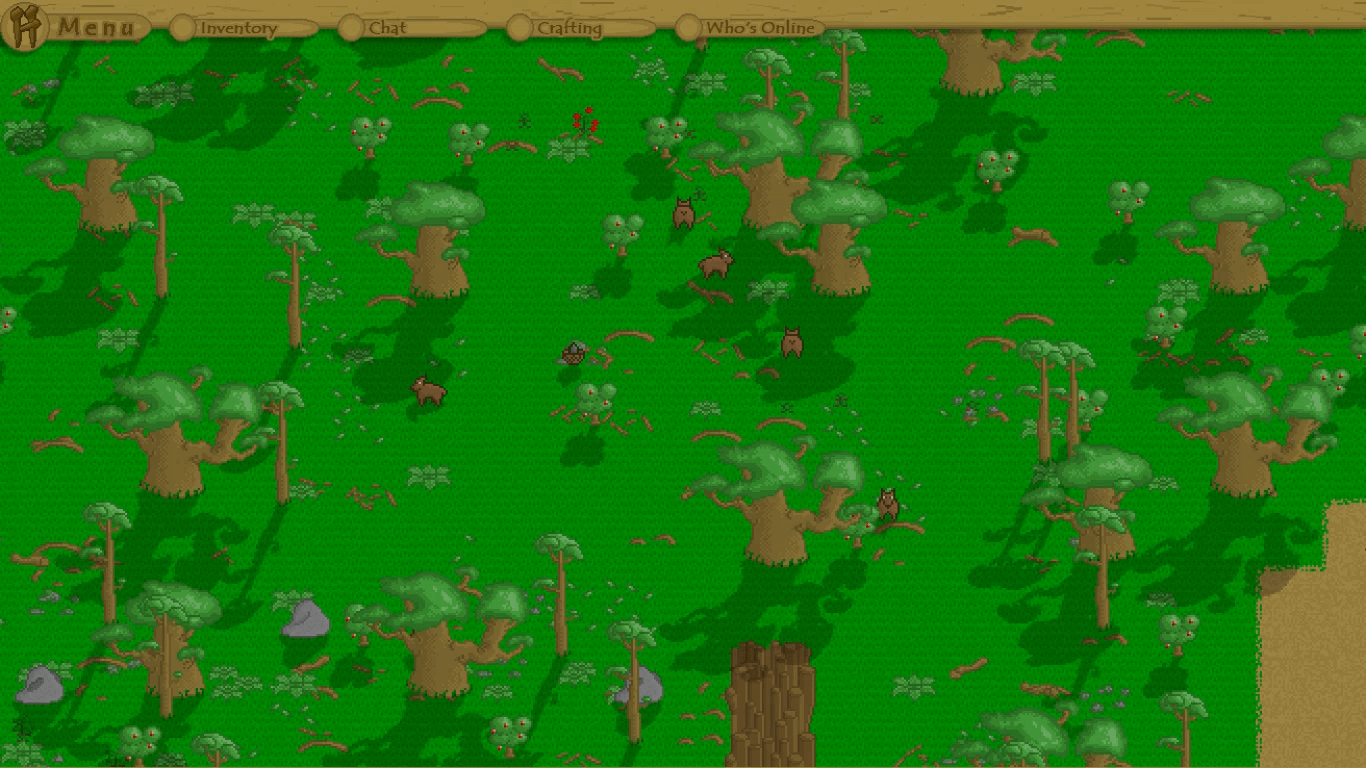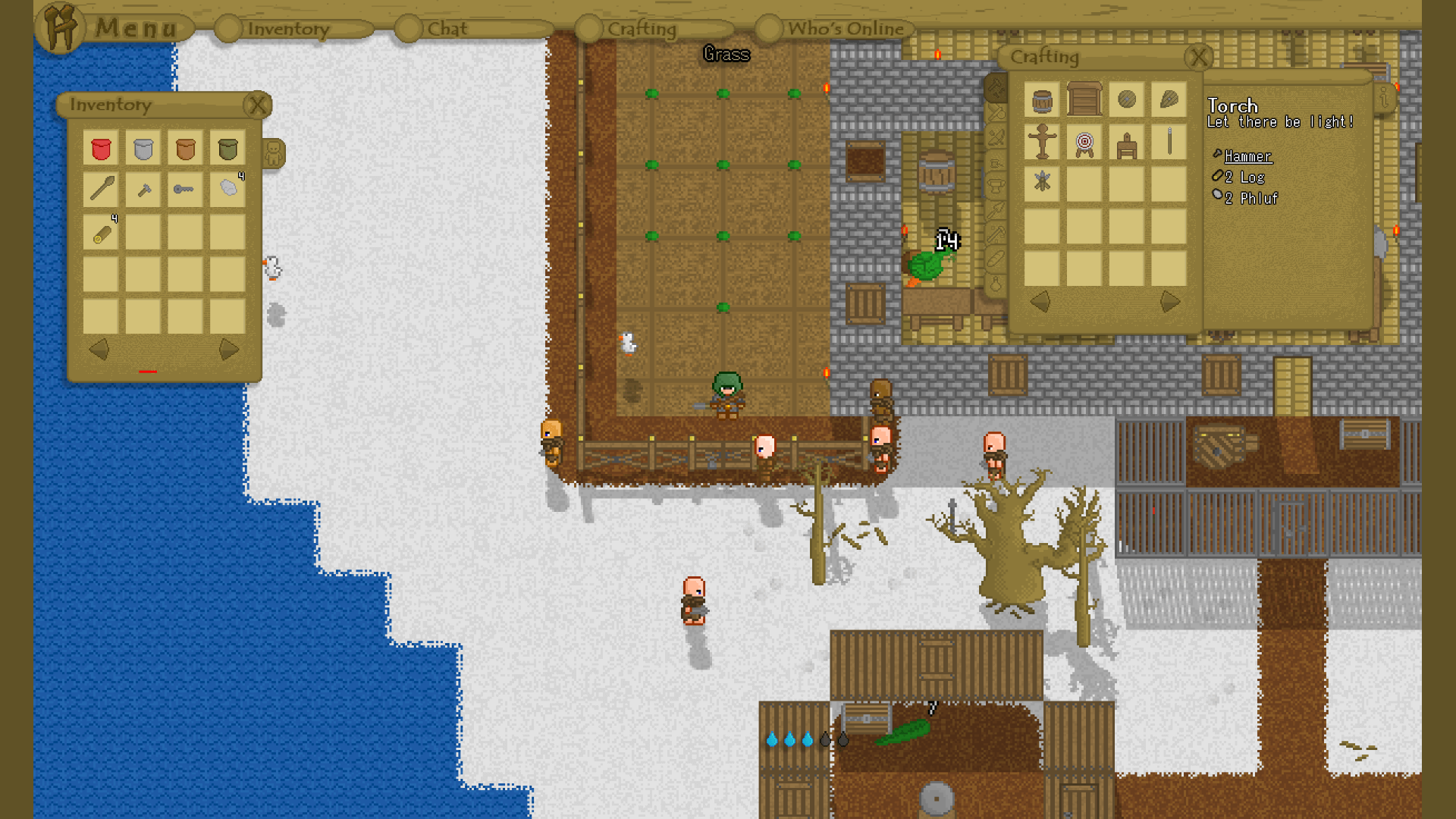 Only Windows users can play this game. If you have an emulator, you can join the waiting list to be informed when a new server is ready to play.

Delve into the low-fantasy medieval lands of Hazordhu

Explore a vast open world full of dangers and wonders where every building and every item is player-made, and the online world changes based on your actions. Play locally or online, and join the official community on the website and/or discord.

Begin as a humble nobody, and develop your skills to become whatever you wish to be!

- Play offline and explore the world in peaceful solitude, or host your own Community Server for anyone to join!
Explore a massive, open world full of unique creatures and dangerous enemies
Survive against the growing threats of the wilderness and other players
Thrive and grow your base into a flourishing settlement

Live your fantasy life with tools and skills specifically tailored to an immersive roleplay experience

Hundreds of unique items and buildings to craft
Hunt, gather, build and grow your way from surviving to thriving
9 Distinct skills to develop and grow
Community driven development, including the original soundtrack and artwork

Join our

Discord Become a Patron!
Copyright © 2023 BYOND Software. All rights reserved.