Samurai Legacy 1.5

The Revival of one of my longest lasting projects!

[More]
Currently Unavailable
Version 0.005
| | |
| --- | --- |
| Date added: | Feb 10 2011 |
| Last updated: | Mar 31 2013 |
| Last played: | Jan 12 2014 |
29 fans

[Bonus features]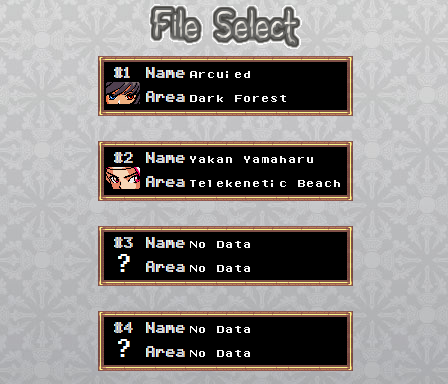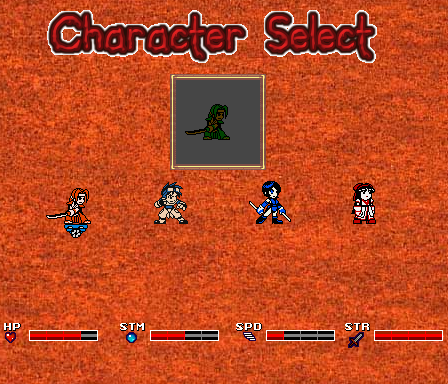 Only Windows users can play this game. If you have an emulator, you can join the waiting list to be informed when a new server is ready to play.

Samurai Legacy is making a return. The two samurais are back and this time they've got some friends.

The game now has an all new system. No more training your characters hand to hand and weapon skills. This time each character has their own set of combos .

Got tired of the Heart health? Its gone and has been replaced with a Health bar.

Juggle your foes into submission with the new combat system that allows for combo chains.

Each of the 4 characters have their own strengths and weaknesses. Some may be fast while dealing a low amount of damage some may be able to string long combos but might not have much health.

Unleash new devastating attacks. Each character has a 50% charge special and a 100% charge special that they obtain by defeating enemies and taking damage.

The color selection system has been upgraded with an all new on screen color selection.

Got tired of having to restart to change your color or try something else. Enjoy the new saving system with a total of 4 game slots.

Did we mention that there is also now a guard button! But this also means the foes will be more challenging don't expect to win by simply staying behind the opponent.

Currently in Closed Testing.
See you when we reach an open Beta!


Copyright © 2020 BYOND Software. All rights reserved.