GTAonline

Play as one of six different character types and try to live long and prosper in this popular multiplayer city.

[More]
To download this game for your Linux/Mac installation, enter this on your command line:
DreamDownload byond://Kisioj.GTAonline##version=2
Emulator users, in the BYOND pager go to
File | Open Location
and enter this URL:
byond://Kisioj.GTAonline##version=2
1379 downloads
Version 1.2
| | |
| --- | --- |
| Date added: | Oct 27 2010 |
| Last updated: | Mar 29 2011 |
| Last played: | Jan 10 2021 |
90 fans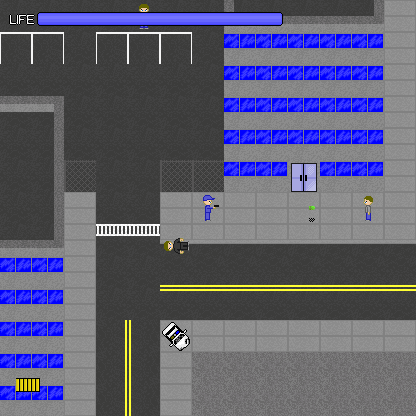 Only Windows users can play this game. If you have an emulator, you can join the waiting list to be informed when a new server is ready to play.

This game is meant to be played multiplayer. Yes, you can play it solo, but it is most fun when played as multiplayer.

We are looking for pixel artist, if you are interested, write me at [email protected] with mail's topic starting with word "BYOND" - else my spam filter won't let me see it.

<!-- Known bugs:

* when someone kill you, then your healthbar isn't being redrawed

* if you are laptop user, you cannot shoot

* you should be able to turn off/ lower / higher music and sound effects

-->
Copyright © 2022 BYOND Software. All rights reserved.