Tri Spectrum

Turn-based PvP game.Fully original,good gameplay and nice staff. Join and have fun :D

[More]
Currently Unavailable
Latest Version
| | |
| --- | --- |
| Date added: | Jun 14 2017 |
| Last updated: | Jul 11 2017 |
| Last played: | Sep 5 2019 |
4 fans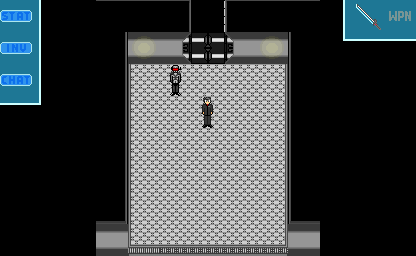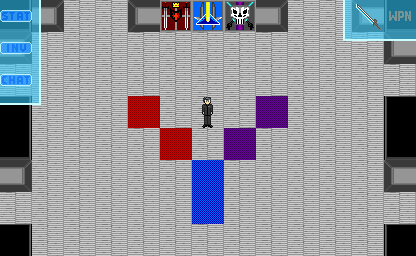 Only Windows users can play this game. If you have an emulator, you can join the waiting list to be informed when a new server is ready to play.

Made by Kisuo and Takeshi12

HOST NEEDED
ICONNER NEEDED FOR HAIR,OUTFITS AND ATTACK ANIMATIONS

Rules:
1. No multikeying. - Auto kick
2. No spamming(Excessive caps, etc.) - Boot > Ban
3. No advertising. - Mute > Boot > Ban
4. Bug abuse. - Savefile Deletion

The game is a sci-fi/pvp game.
If you can't speak proper english, please don't join.

Have fun and remember to read the instructions at the beginning.
Copyright © 2020 BYOND Software. All rights reserved.