Shinobi Roleplay 4

A new advancing Role play game come in and try it out!

[More]
Currently Unavailable
Latest Version
| | |
| --- | --- |
| Date added: | Apr 9 2014 |
| Last updated: | Oct 31 2019 |
| Last played: | Oct 31 2019 |
136 fans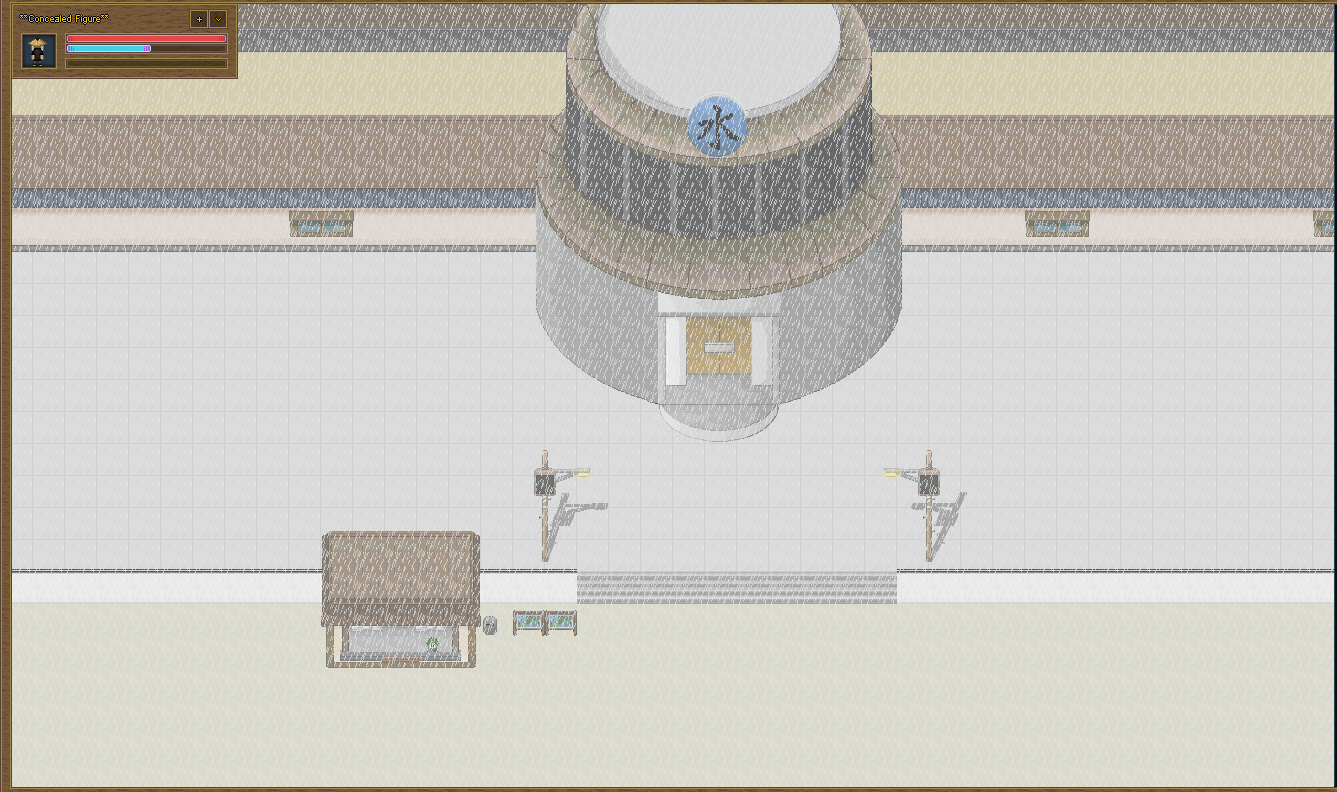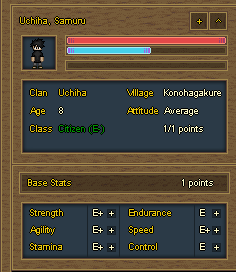 Only Windows users can play this game. If you have an emulator, you can join the waiting list to be informed when a new server is ready to play.





Shinobi Roleplay v4

"Welcome to Shinobi Roleplay Version 4!"
Use your role-playing skills to become a powerful ninja in the world of Naruto! Now new with a HUGE update! Now you have the option to be a mage!

Now with a Huge update where players can buy which Jutsu or Perk they want! There will be a Buy Jutsu or a Buy Perk Verb GIVE IT A SHOT!





Copyright © 2022 BYOND Software. All rights reserved.