Cow RP

A roleplaying game with a fantasy medieval setting. Version 4.04 - 1/4/2015

[More]
Currently Unavailable
Version 4.04
| | |
| --- | --- |
| Date added: | Mar 27 2006 |
| Last updated: | Jan 4 2015 |
| Last played: | Jan 10 |
1282 fans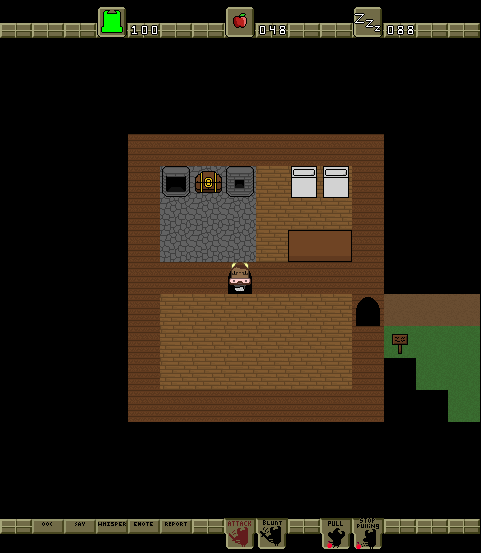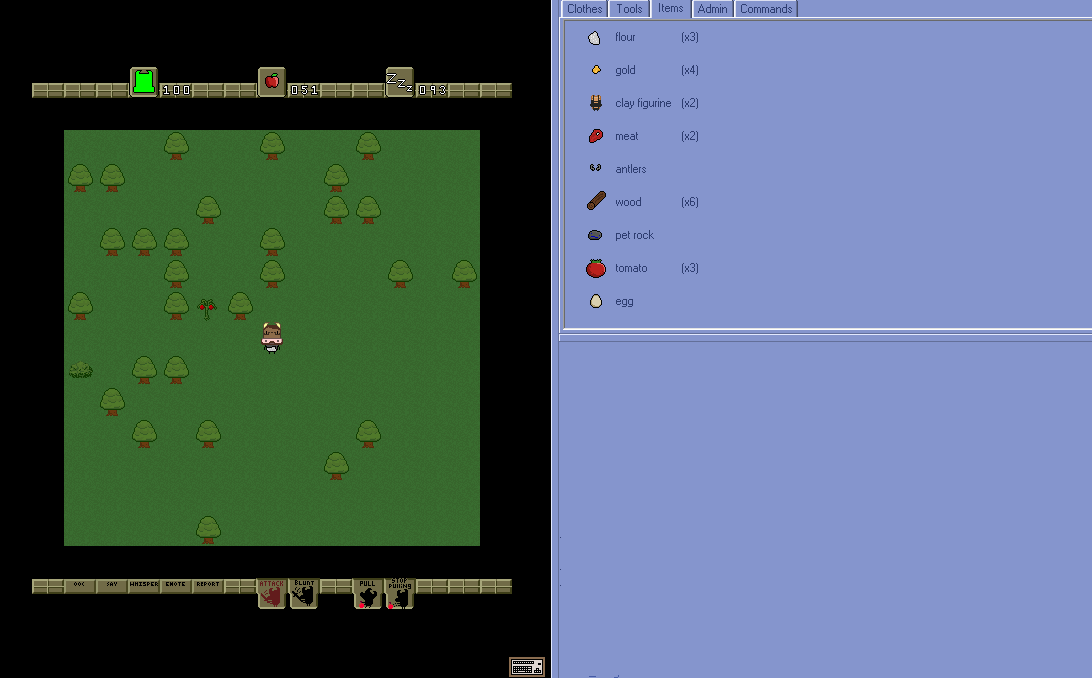 Only Windows users can play this game. If you have an emulator, you can join the waiting list to be informed when a new server is ready to play.

! 4.04 - Blueprinting, Multi-Character tweaks, bug fixes http://z15.invisionfree.com/Cow_RP/index.php?showtopic=5356

Build shops, ships, houses, or a combination of the three.

Create works of art from paint, wood, or stone.

Start a farm.

Save the town from invaders.

Slay a dragon-esque creature or two.

There's this to do, and more. In fact, if you go to the

forums and suggest something

, there could be even more to do.

Confused? Try the guide!

If you come across a bug, would like to suggest something new, or find something that we may have forgotten, please feel free to inform us at the forums, which can be found

here

.

Cow RP uses

the latest version of BYOND

.
Copyright © 2017 BYOND Software. All rights reserved.