Research Facility Chiron
To download this game for your Linux/Mac installation, enter this on your command line:
DreamDownload byond://D4RK354B3R.ResearchFacilityChiron##version=6
Emulator users, in the BYOND pager go to
File | Open Location
and enter this URL:
byond://D4RK354B3R.ResearchFacilityChiron##version=6
838 downloads
Version 1.1
| | |
| --- | --- |
| Date added: | Jan 21 2013 |
| Last updated: | Sep 23 2019 |
| Last played: | Sep 6 2017 |
73 fans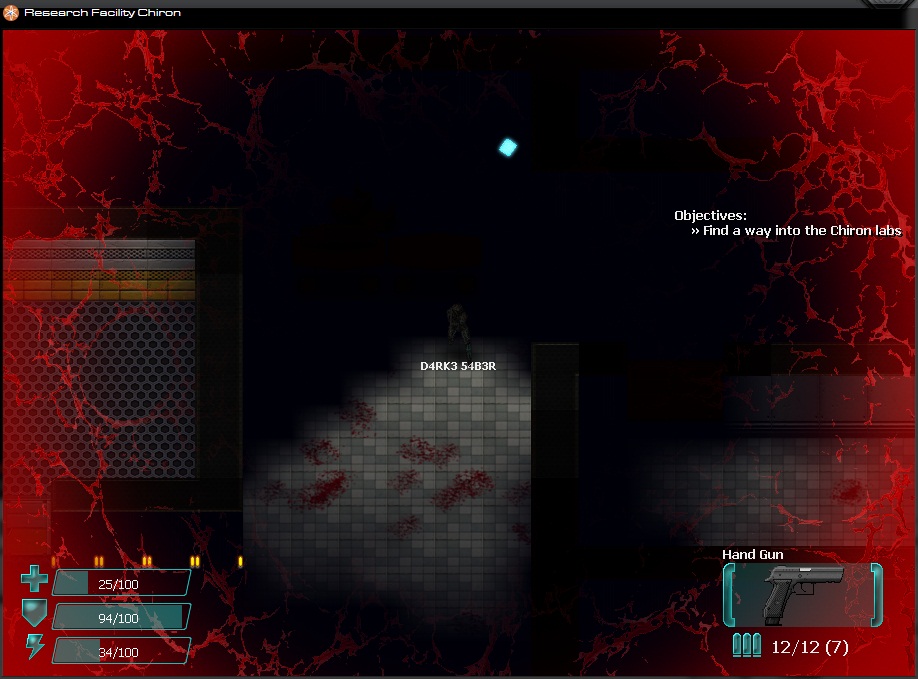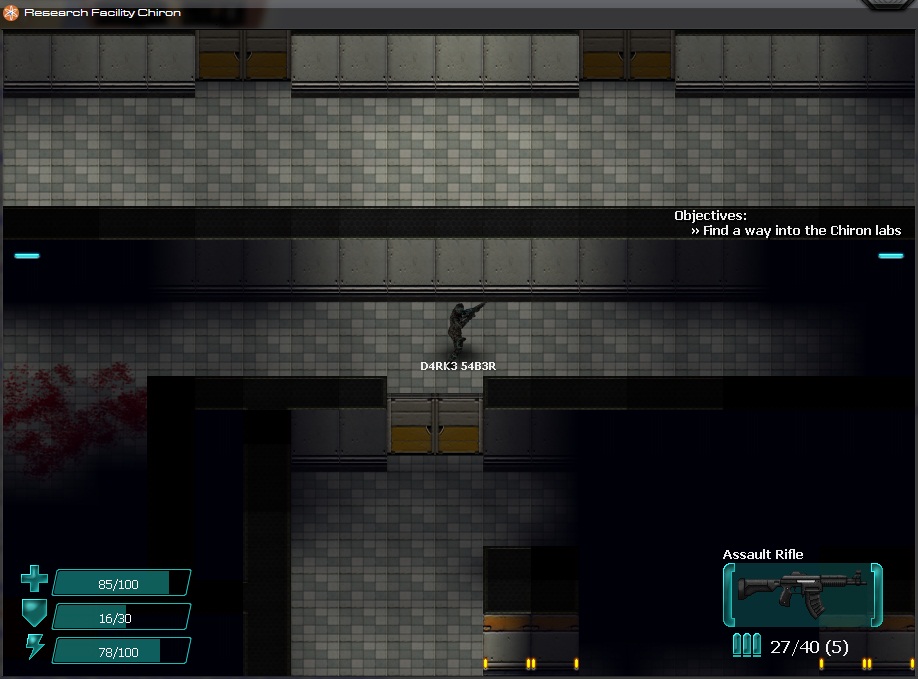 Only Windows users can play this game. If you have an emulator, you can join the waiting list to be informed when a new server is ready to play.

GiaW 2012 Entry!

Kallisto Corporation lost contact with its Research Facility Chiron, in the Betelguese sector, several weeks ago.

You're a part of the Imperial Contact Squad sent to scout out and evaluate the situation at the facility.

What horrors and mysteries will you uncover as you tread deep into the depths of Research Facility Chiron?

It's recommended to play this with friends!

==Features to be added in future versions==
- Experience and Class unlocking!
- Stats and Scoreboard
- Class Abilities
- New Levels
- New Enemies
Copyright © 2023 BYOND Software. All rights reserved.