Reality Origins

An original RP game tailored for your pleasure

[More]
To download this game for your Linux/Mac installation, enter this on your command line:
DreamDownload byond://Domdavden.RealityOrigins##version=1
Emulator users, in the BYOND pager go to
File | Open Location
and enter this URL:
byond://Domdavden.RealityOrigins##version=1
59 downloads
Version 1
| | |
| --- | --- |
| Date added: | Dec 24 2017 |
| Last updated: | Mar 24 2021 |
| Last played: | Feb 20 |
63 fans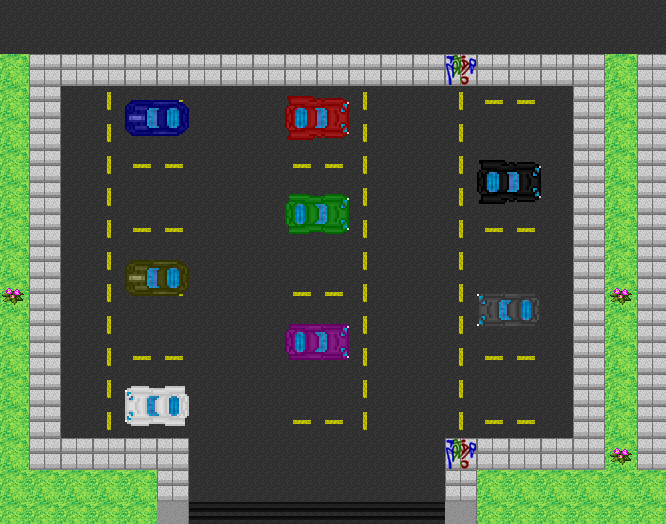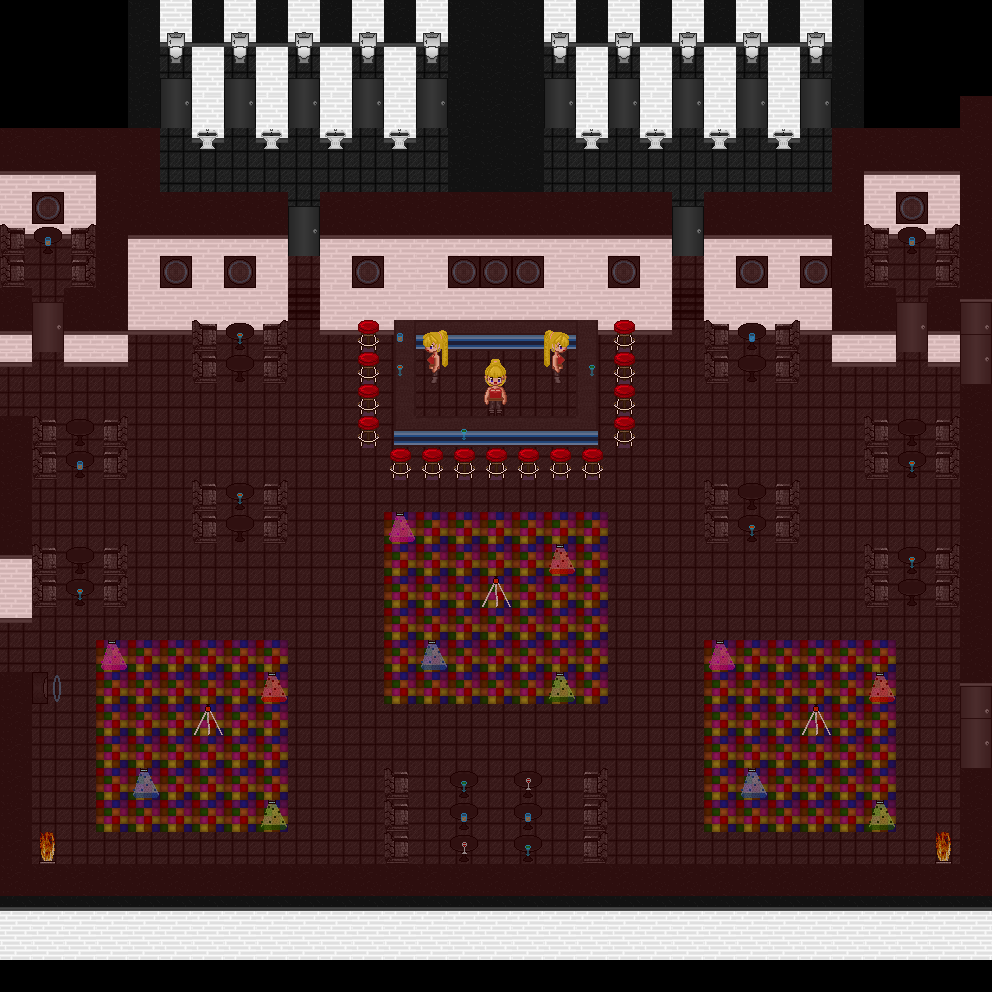 Only Windows users can play this game. If you have an emulator, you can join the waiting list to be informed when a new server is ready to play.

Reality: Origins is a brand new and innovative game run by David (Domdavden) and his colleagues to satisfy the demand for a non-supernatural based game. This game revolves solely on on real-life experiences and therefore allows you to delve into a world of adventure, career and offers to you a virtual lifestyle.
Within this game, your character can be anything you dream them to be, whether you decide to play a typical housewife, a businessman, or even take form as the game's antagonist; a murderer, arsonist and so forth.

This is a game where your destiny is limited only to your imagination. Live a life unbound my normative social bounds, and revel in its glory.

Unlike many other games on BYOND, Reality: Reborn disregards the presence of supernatural existence and focuses on situations created by realistic characters interacting with one another. Storylines are always fun and unique due to characters being able to fill out their character profiles with a description, a photo and a backstory- in tow with a completely customisable avatar and other systems which offer to the user absolute independence.

Major Systems Reality has to offer you:
Book System
Car/Driving System
Career System (Banker, Drugs, Footballer, Hospital, Newspaper, Police, Culinary, TV and many many more)
Combat System
Cooking System
Corpse System
Customisable Clothing system
Death/Reincarnation System
DNA System
Drug System
Familial System (Wedding, Divorce, Engagements)
Fire System
Furniture System (Furniture can be purchased and used to furnish homes)
Gambling System
Gifting System
Hospital/Doctor/Health/Illnesses System
House System
Knockout System
Pet System
Phone System
Plant System
Police and Law System
Pregnancy System
Travel System
Tram System
Weaponry System
Weather System
(and many many many more)

Not only does Reality offer a great gaming experience but it also provides its players with a supportive community which allows personal and roleplay growth.

Special thanks to Bumblemore for his assistance
Copyright © 2022 BYOND Software. All rights reserved.