Regressia

Relive the glory days of gaming with a new single-player RPG. Regressia is a BYOND game like no other. It is 100% complete and uses all original Graphics, Music, and Programming. This is the real experience.

[More]
To download this game for your Linux/Mac installation, enter this on your command line:
DreamDownload byond://IainPeregrine.Regressia##version=19
Emulator users, in the BYOND pager go to
File | Open Location
and enter this URL:
byond://IainPeregrine.Regressia##version=19
7104 downloads
Version 1.19
| | |
| --- | --- |
| Date added: | Jul 26 2007 |
| Last updated: | Feb 4 2022 |
| Last played: | Feb 20 2022 |
241 fans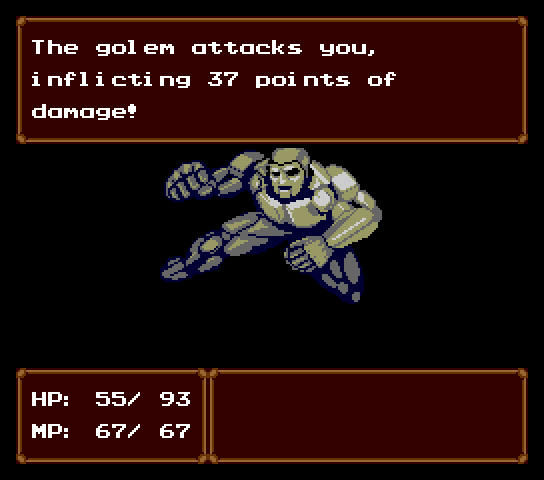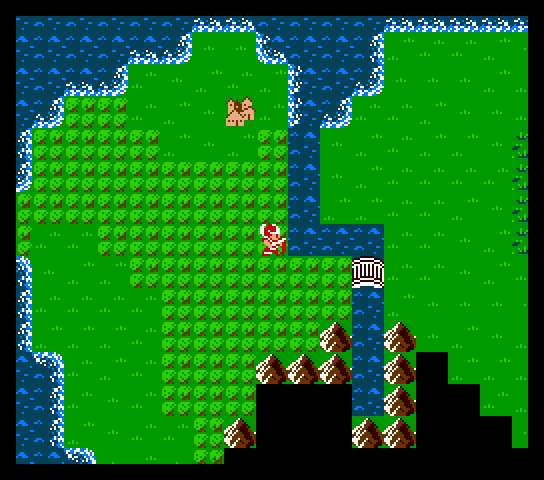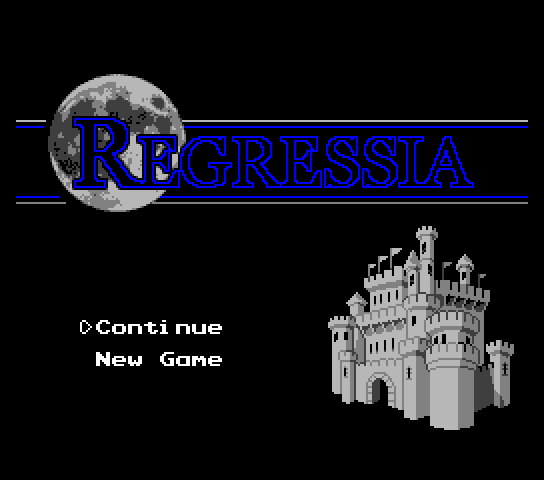 Visit the

Regressia Website

for more info, enemy details, level charts, downloadable media, and a complete walk-through.

---

Regressia is a complete single player RPG made in an authentic 8bit style. Regressia offers a completely new gameplay experience with never before seen graphics, original musical compositions, custom programming, and a unique fantasy world not based on any other media. Regressia does all this while maintaining an authentic 8bit style. By using only original content, Regressia increases that nostalgic feeling you remember from the games you played long ago.

Come and be the first to experience a new nostalgic game and form new memories of the days gone by, with the 8bit game no one has played before!

---

Suggestions and Bug Reports

If you have a suggestion to tweak a certain aspect of the game, or a bug to report, feel free to post a report on the

forum

. While you're there you can also view the

update history

.


Sea Legs

Earned by Darkatronx69
Nov 8 2022, 10:06 pm


Sea Legs

Earned by Gotrense
May 1 2022, 11:01 pm
Copyright © 2023 BYOND Software. All rights reserved.