Mythical

Feast your eyes on the world where myths become reality, fiction is fact and the world around you is not what it seems. Welcome to Mythical

[More]
Currently Unavailable
Version 1
| | |
| --- | --- |
| Date added: | Jul 13 2012 |
| Last updated: | Jan 29 2017 |
| Last played: | Aug 31 2013 |
20 fans

[Bonus features]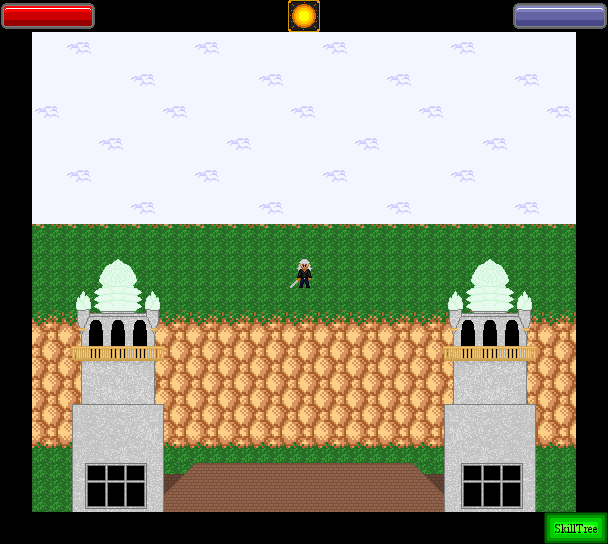 Only Windows users can play this game. If you have an emulator, you can join the waiting list to be informed when a new server is ready to play.

~Staff~
Aroka(JWLee1)- Main Owner
??? - Head Admin - In charge of rank placement
??? - Admin - In charge of managing events
??? - Enforcer - In charge of rule enforcement
??? - Enforcer

~Development Members~
Aroka(JWLee1)
Domo(Hiddenstrings045)

~Game Rules~
1. Respect all staff and players.
2. Do Not put anything insulting, racist, or derogatory.
3. If any bugs or glitches are found please report them to a staff member.(Abusing bugs can lead to character save deletion or ban if continued abuse)
4. No spamming, advertising, or inappropriate links.
5. Do Not use vulgar or offensive names.

Updates
??? - Completed Creation System and layout of map. Currently working on different areas such as kingdoms, cities, and forests.

1/30/2017 - Interface Created, a couple of mobs added, and currently working on skills. Having trouble thinking of special ways to implement how one should learn first skills.

Follow up on the game's forum for current progress and Guild Information.

Working on this game at my own pace. Have to take care of work and other things as well so may take time to complete this project.
Copyright © 2023 BYOND Software. All rights reserved.