Code Geass: The Great War
Currently Unavailable
Latest Version
| | |
| --- | --- |
| Date added: | Mar 18 2009 |
| Last updated: | Dec 19 2009 |
| Last played: | Jul 17 2009 |
17 fans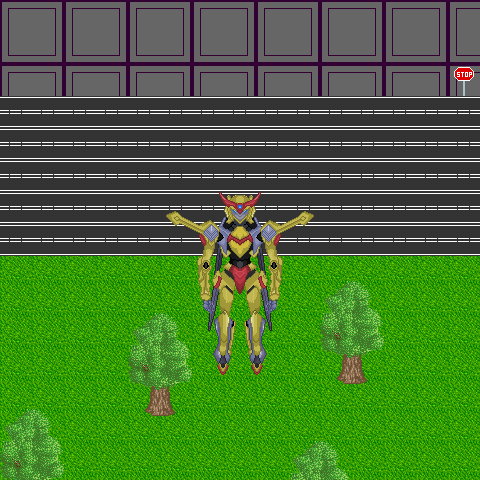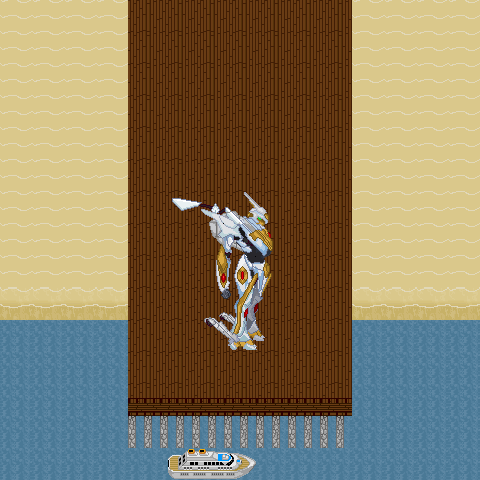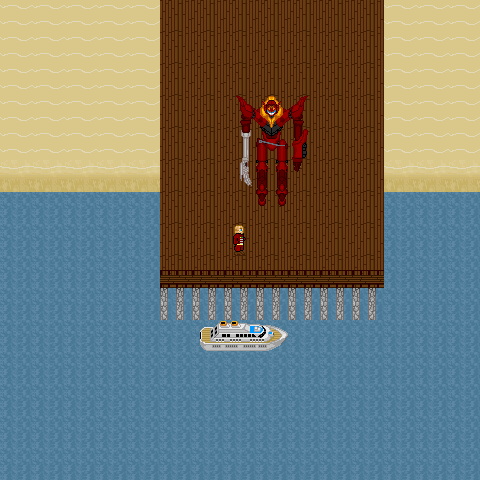 Only Windows users can play this game. If you have an emulator, you can join the waiting list to be informed when a new server is ready to play.

The follow positions are available:

Iconners Needed(Will most likely be put on hold)

P.S My Email is

[email protected]

add me if you wish to help out. Don't ask about my email >_> I made it when I was like in grade 5.

Staff list:

Coder: Proto100

Mapper: Proto100

Iconner:Fangblade

Iconner:Svetimasxxx

Iconner:Sarasha

Iconner:Zane444

GFX Artist:I hate trees

Update 9/1/09: With school coming up (I start on the 9th of Septemeber) most if not all my staff&and me will most likely be out of commission, I'm still looking for iconners if any would like to help out but they'll be put on hold so to say they won't be working as much because of school till there's a good opportunity (long break like summer) like winter break or something. Although, I'll try my best to get things into the game throughout the school year, and if any of you are wondering I'm going to grade 10.
Copyright © 2023 BYOND Software. All rights reserved.