Naruto: Eternal Memories

All credits goes to the rightful owner

[More]
Currently Unavailable
Version 5.20
| | |
| --- | --- |
| Date added: | Dec 30 2017 |
| Last updated: | Feb 28 2018 |
| Last played: | Jan 23 |
52 fans

[Bonus features]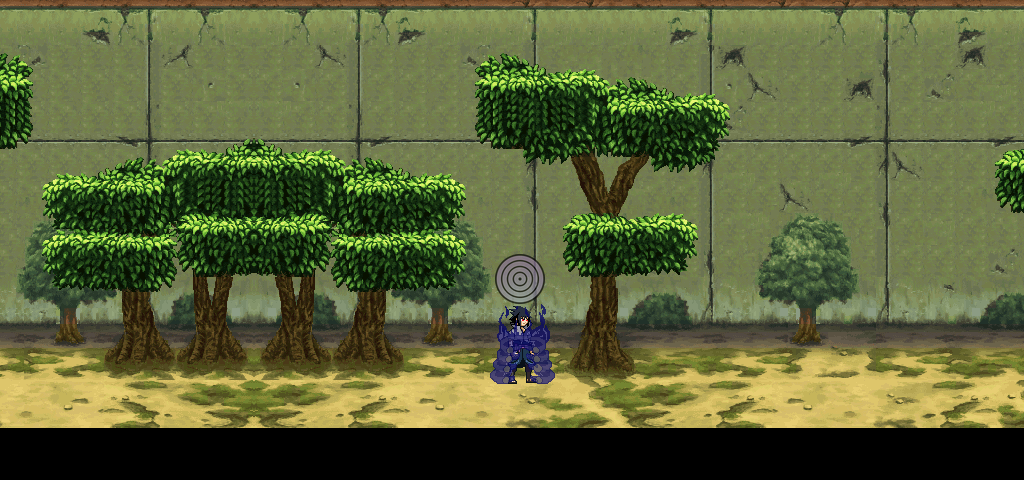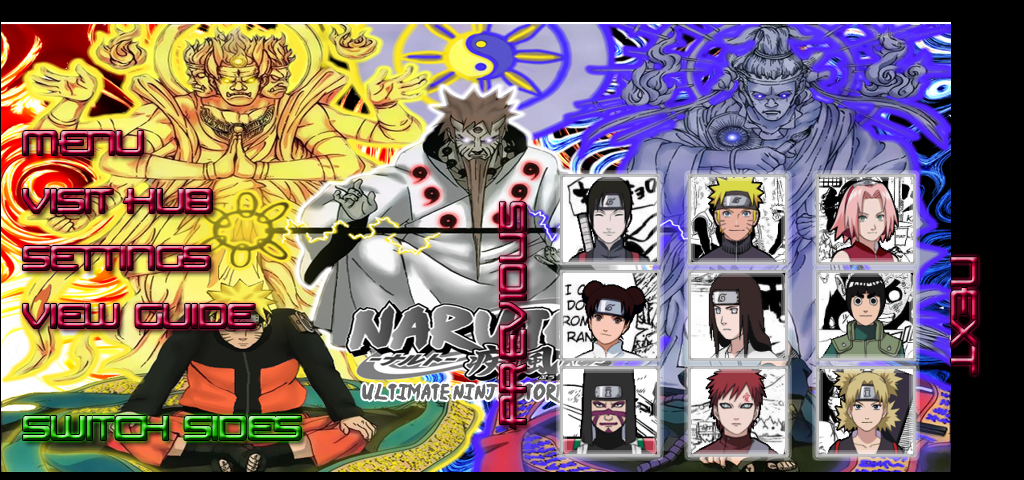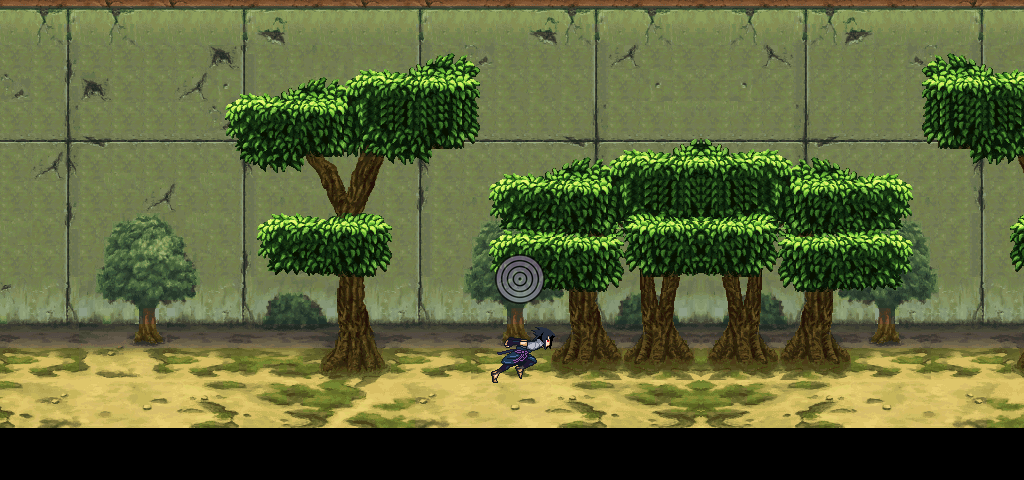 Only Windows users can play this game. If you have an emulator, you can join the waiting list to be informed when a new server is ready to play.

Come play Pokemon with us =D:

http://www.byond.com/games/SilentWraith/PE

All credits goes to its rightful owner: Eternal Memories, without him this wouldn't be up and being hosted. Since I wasn't doing much with the source anyways I'm just hosting it. With the same name to give credits to EM. Got the source off Dragonpearl123 so credits to him too I guess.

Don't forget to join the Discord Server to get updates about the game or to just contact me whenever I'm not on:

https://discord.gg/57AgSje

Support the game by helping keep it alive, but donating is completely dependent on you no one's forcing you to.
Copyright © 2021 BYOND Software. All rights reserved.