Naruto Brasil - O Verdadeiro!

Houveram alguns atrasos no game, mas não deixamos de mexer nele. Confiram a página no Facebook!

[More]
Currently Unavailable
Version 15.0.3
| | |
| --- | --- |
| Date added: | Feb 21 2008 |
| Last updated: | Mar 28 2017 |
| Last played: | Oct 10 2018 |
3196 fans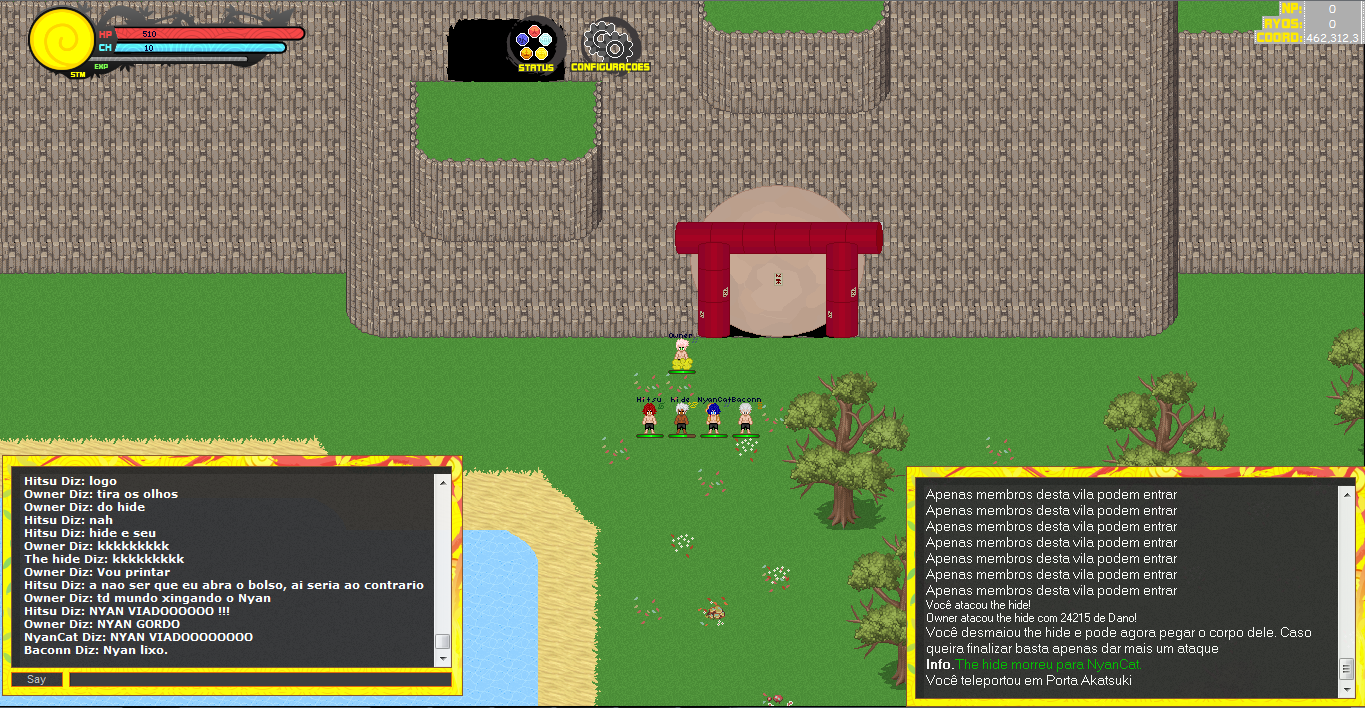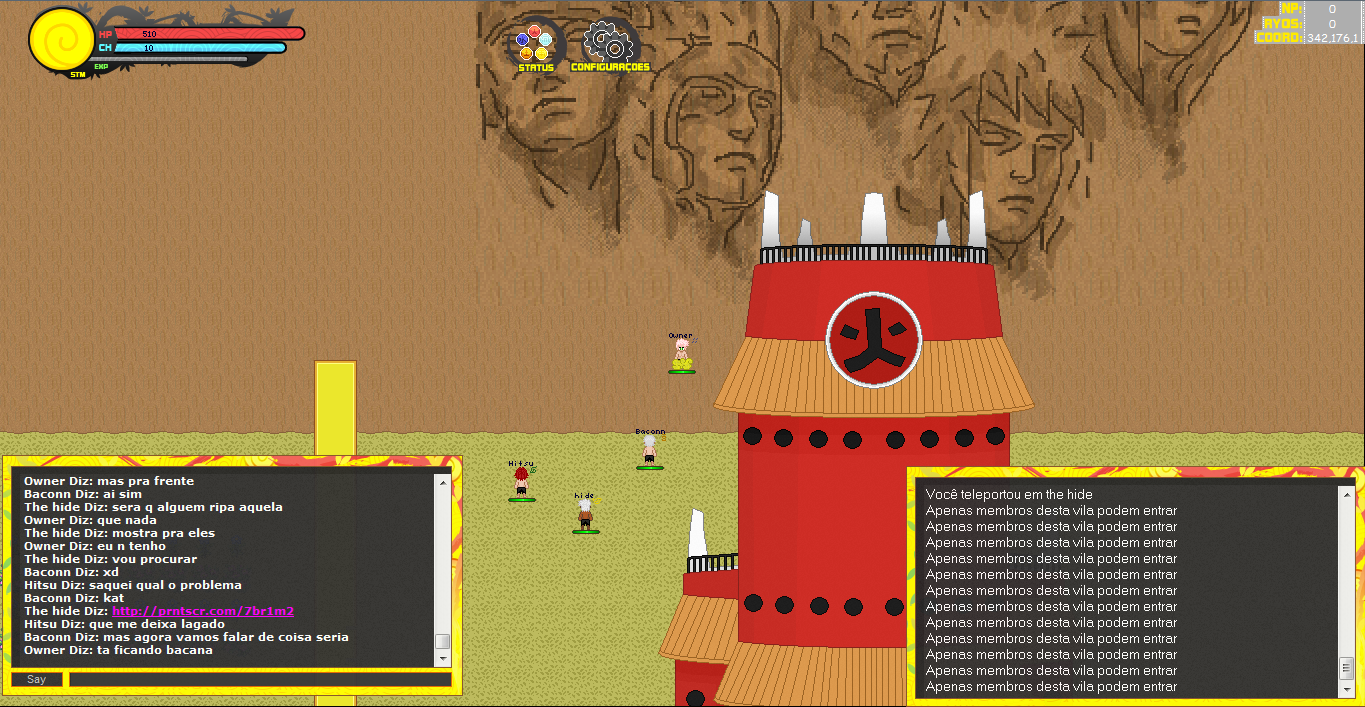 Only Windows users can play this game. If you have an emulator, you can join the waiting list to be informed when a new server is ready to play.

HUB Atualizada em: 30/04/16
Beta

Notícias sobre a Att:


- Versão Beta(15.0.3)
- Bugs sendo resolvidos.
- Ao fim da resolução de bugs e quando tudo estiver em seu devido lugar, os jogadores presentes no jogo receberão 5 dias de amuleto de xp grátis.
- Elementos serão refeitos no-rip.(0%)
- Clãs serão refeitos no-rip.(15%)
- Mapa será refeito no-rip.(70%)
- Base própria. OK
- Roupas próprias. OK
- Clãs serão balanceados.(70%)


Quer participar da Staff? Precisamos de:

- Atualmente não precisamos de nenhum GM novo.

---


Tutorial Complementar
Regras


NBOV está sendo remodelado pela Equipe IndieGames.

Copyright © 2019 BYOND Software. All rights reserved.