Heroes of our Destiny

Will you be the next Hero of our Destiny? RP Fighting Style Game.

[More]
Currently Unavailable
Version Beta
| | |
| --- | --- |
| Date added: | Feb 21 2013 |
| Last updated: | Sep 19 2015 |
| Last played: | Sep 23 2015 |
7 fans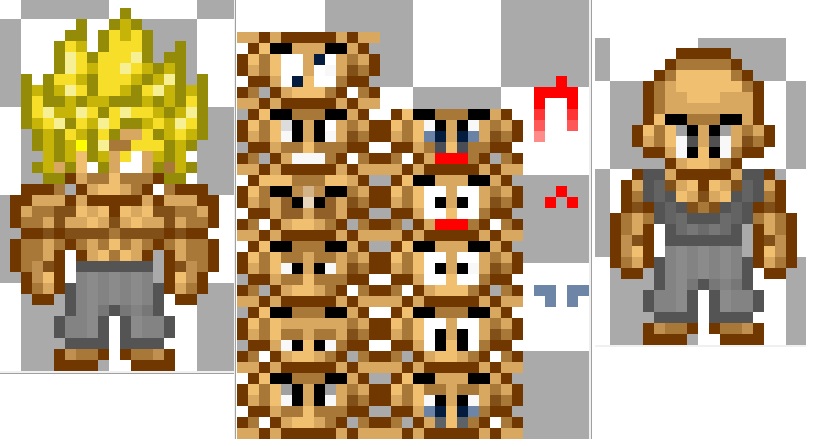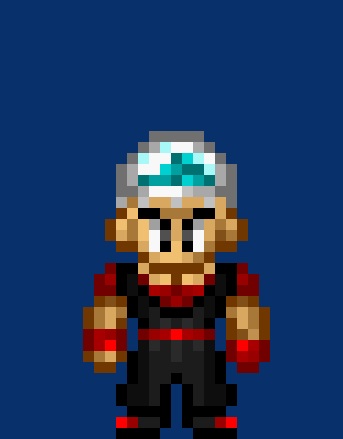 Only Windows users can play this game. If you have an emulator, you can join the waiting list to be informed when a new server is ready to play.

Heroes of our Destiny(HOOD) is a RP based game which leaves players in control of the story-line.
You decide weather you wish to aid others and explore the galaxy. Take control of planets by force, or maybe you wish to be a scientist helping others leave the planet, or even the hero that keeps evil from the innocent. Which ever path you choose this game will not disappoint, our beautiful maps and variety of planets will keep you sitting on the edge of your seat as you play through your characters life from birth to death. You will grow, you will learn, you will die... But can you become/defeat/aid our next Hero of our Destiny!
Copyright © 2021 BYOND Software. All rights reserved.