Guardians

Battle alongside your allies in an effort to defend loot from hordes of monsters!

[More]
To download this game for your Linux/Mac installation, enter this on your command line:
DreamDownload byond://Falacy.Guardians##version=16
Emulator users, in the BYOND pager go to
File | Open Location
and enter this URL:
byond://Falacy.Guardians##version=16
1740 downloads
Version 16
| | |
| --- | --- |
| Date added: | Feb 20 2011 |
| Last updated: | Dec 15 2013 |
| Last played: | Nov 17 |
189 fans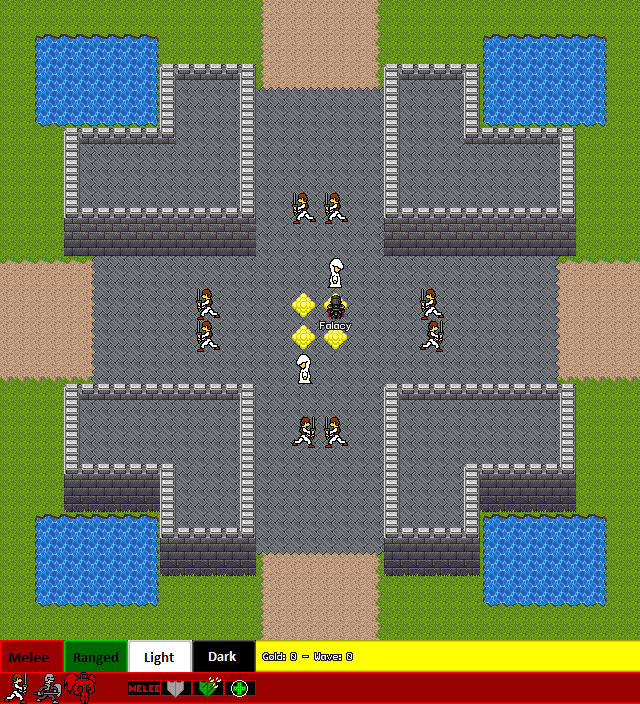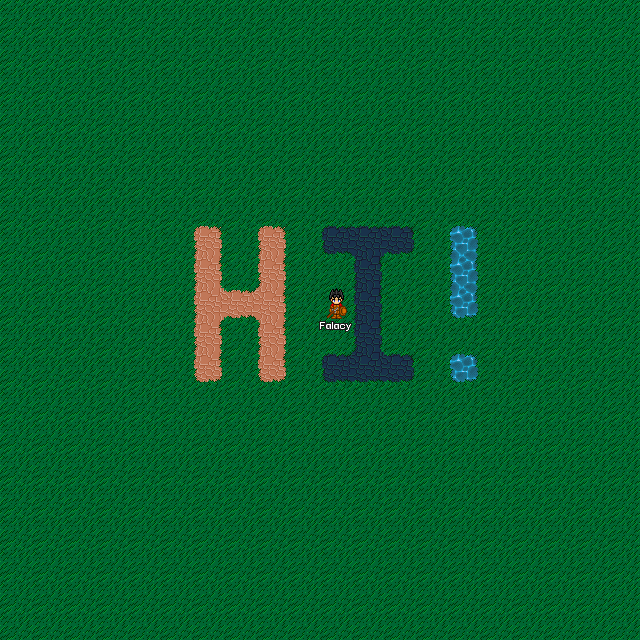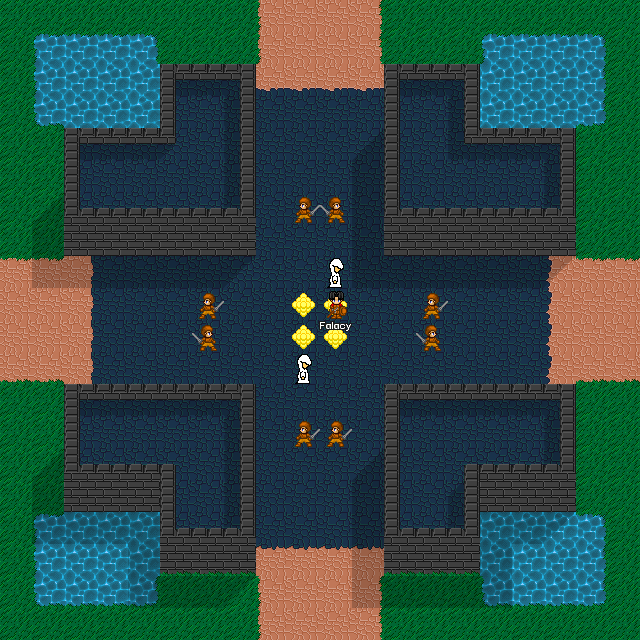 Only Windows users can play this game. If you have an emulator, you can join the waiting list to be informed when a new server is ready to play.

This game is a remake/sequel to Gold Guardians. Setup troops from various RPG styled classes in an effort to defend piles of loot from endless hordes of ever stronger monsters. This time, you directly control a Hero, and can battle alongside your allies. Lead on to victory!

If you enjoy the games, and wish to support the development of these projects, then take a look at our subscription systems. Not only do your donations fund the servers and updates for all Stray Games, but they net you some overall advantages, and unique bonuses in our entire collection.


Guardian

Earned by Lance908
Aug 29, 11:04 pm


Guardian

Earned by RetardedBaby
Aug 8, 10:09 am
Copyright © 2017 BYOND Software. All rights reserved.