Conquer 500

Lead your Conqueror into battle! Command your troops! Use strategy or brute force to take over

[More]
Currently Unavailable
Latest Version
| | |
| --- | --- |
| Date added: | Apr 8 2014 |
| Last updated: | Dec 27 2016 |
| Last played: | Apr 11 2014 |
9 fans

[Bonus features]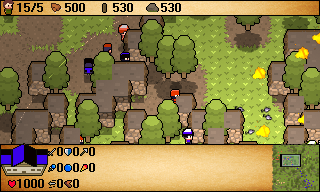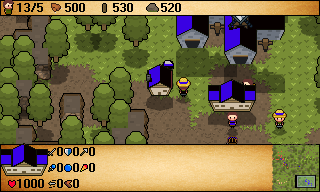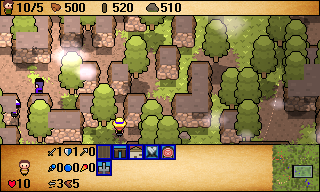 Only Windows users can play this game. If you have an emulator, you can join the waiting list to be informed when a new server is ready to play.

<style>
</style>

Server Status: Closed Alpha Testing

Conquer 500 is an ARTSG (Action - Real Time Strategy Game) which combines both thought out strategic techniques with hack/slash gameplay,
allowing you to utilize everything in your artillery. Rush in with brute force, and take the enemy head on with your Conqueror alone, or use strategic warfare, and cunning schemes to achieve victory!

Control your Conqueror, and lead them to battle, Command your Troops, and fight to Conquer!
Copyright © 2021 BYOND Software. All rights reserved.