Sling

Sling balls into buckets!

[More]
To download this game for your Linux/Mac installation, enter this on your command line:
DreamDownload byond://Kaiochao.Sling##version=2
Emulator users, in the BYOND pager go to
File | Open Location
and enter this URL:
byond://Kaiochao.Sling##version=2
86 downloads
Version 2
| | |
| --- | --- |
| Date added: | Jan 7 2014 |
| Last updated: | Jan 10 2014 |
5 fans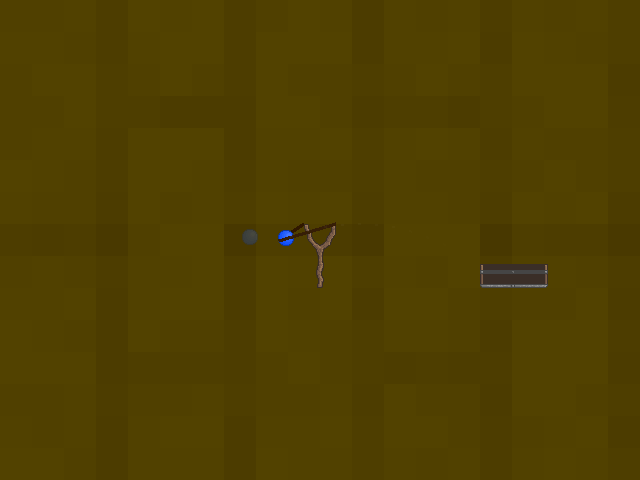 Get a high score by launching your finite number of balls into the bucket.

11 Jan. 2014
- Added art created by Ceojac.
- Made some other appearance changes regarding the sling. It looks more rubbery, I think.
- Added a guide path for early levels.
- New game over message provided by Bakasensei.

* I'm looking for sound effects and maybe background music. If you feel like contributing anything, just let me know by replying here or in the shoutbox.
Copyright © 2021 BYOND Software. All rights reserved.