Naruto - Ninja Attack

You are a ninja aspiring to be the best of the best. Well what are you waiting for? Fight enemys and friends to achieve such a rank as Kage!

[More]
To download this game for your Linux/Mac installation, enter this on your command line:
DreamDownload byond://Yash69.NinjaAttack##version=2
Emulator users, in the BYOND pager go to
File | Open Location
and enter this URL:
byond://Yash69.NinjaAttack##version=2
4957 downloads
Version 2.0.0
| | |
| --- | --- |
| Date added: | Mar 4 2008 |
| Last updated: | Jan 14 2011 |
| Last played: | May 4 2021 |
609 fans

[Bonus features]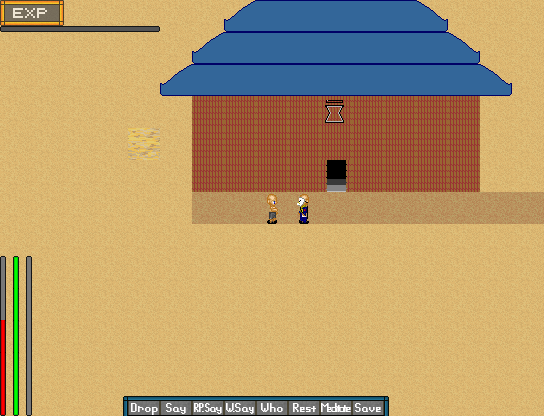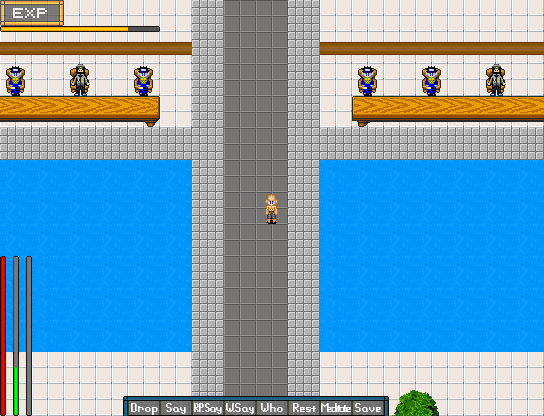 Only Windows users can play this game. If you have an emulator, you can join the waiting list to be informed when a new server is ready to play.




Welcome to: Naruto - Ninja Attack



.:Staff:.

Game owned and managed by: Yash 69

Key Words: NNA, Yash, Ninja Attack, Naruto, Original

Original Hub Date: 11/13/06

Come on in and enjoy this wonderful naruto game, this game isn't like all the other naruto games, its just better than the rest. Try it out, if you don't like it then you can leave, you have nothing to lose.

I have been given permission from Axerob himself to use his source code.


This game supports BitCore




Hub last edited on: 02/15/2009





Owners
Yash 69 (Creator)
Dynitu (Idealist)
Ultimate Wizard
Gretman5629 (Helper)
Host
Yash 69
Copyright © 2023 BYOND Software. All rights reserved.